The Natural History Museum of Zimbabwe is located in Bulawayo, Zimbabwe, on Leopold Takawira Avenue. Officially opened in 1964, the museum contains exhibits illustrating the history, mineral wealth and wildlife of Zimbabwe, including the second largest mounted elephant in the world.
National Museums and Monuments of Zimbabwe (NMMZ)
Park Road & Leopold Takawira Avenue in Bulawayo.
Tel: +263-9-250 045
www.nmmz.co.zw


Open 
Mon- Sun
9am – 5pm
Residents
Adults $3.00
Children $2.00
Non residents
Adults: $ 10.00
Children: $5.0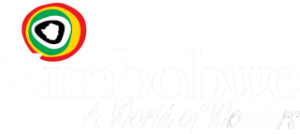 Zimbabwe Tourism 2020