Picking a destination for a conference can be a daunting task. You are making a decision on behalf of hundreds of people and you really want to make everyone happy, well almost everyone! In Zimbabwe we are an open book what you see is what you get and it's good. Having hosted hundreds of conferences of varying magnitudes we are confident you will not regret meeting in Zimbabwe. Here are some wonderful reasons why you should #MeetInZim. Hospitality is in our genes and we promise that this will be the most memorable conference of your lifetime. Here is why Zimbabwe is your ideal meeting place…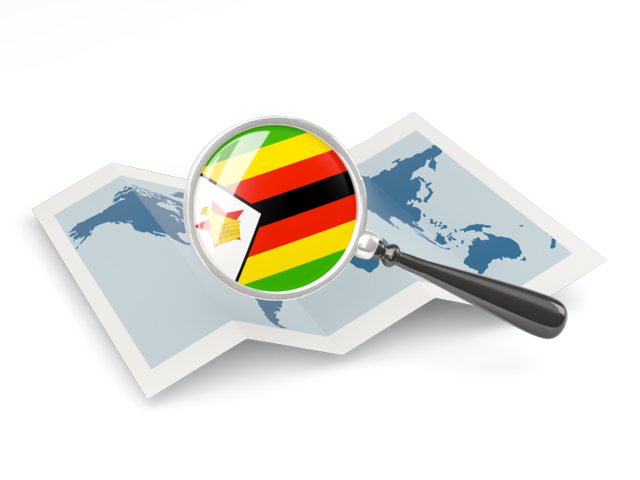 1. Easy to get here! Convenient to reach
More than 15 airlines (and counting) fly directly into Zimbabwe. Delegates travelling to Zimbabwe have convenient access to taxis from the airport to the hotel and city centres. Getting around is a breeze with taxis and car hire services readily available from the hotel to wherever you may want to best enjoy Zimbabwe after a busy day. Shuttle services are available, at no cost, between hotels and into the city for your convenience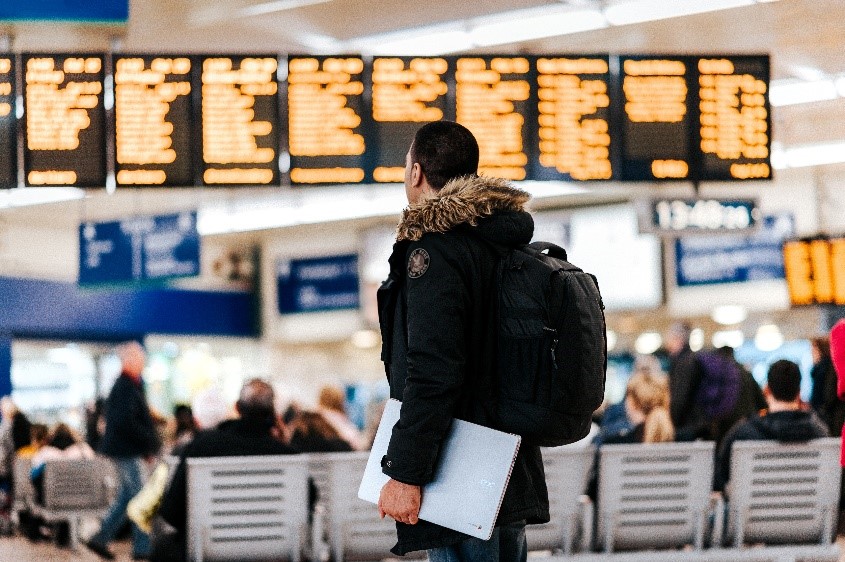 2 Visa? Don't worry!
With a dedicated Conference Visa Portal delegates simply need to upload their invitation letter and passport bio page and your visa is ready for processing! We have a quick and easy visa application system for conferencing delegates and leisure travellers alike. Most nationalities can apply at the port of entry, how convenient is that? Visit www.evisa.gov.zw for more information.
3 Venues
Our venues are compact and accommodate everything in one central area reach and you don't have to walk long distances to your next breakaway session, lunch or coffee break. Coffee and tea breaks are set and planned according to your preference to allow networking and make new connections.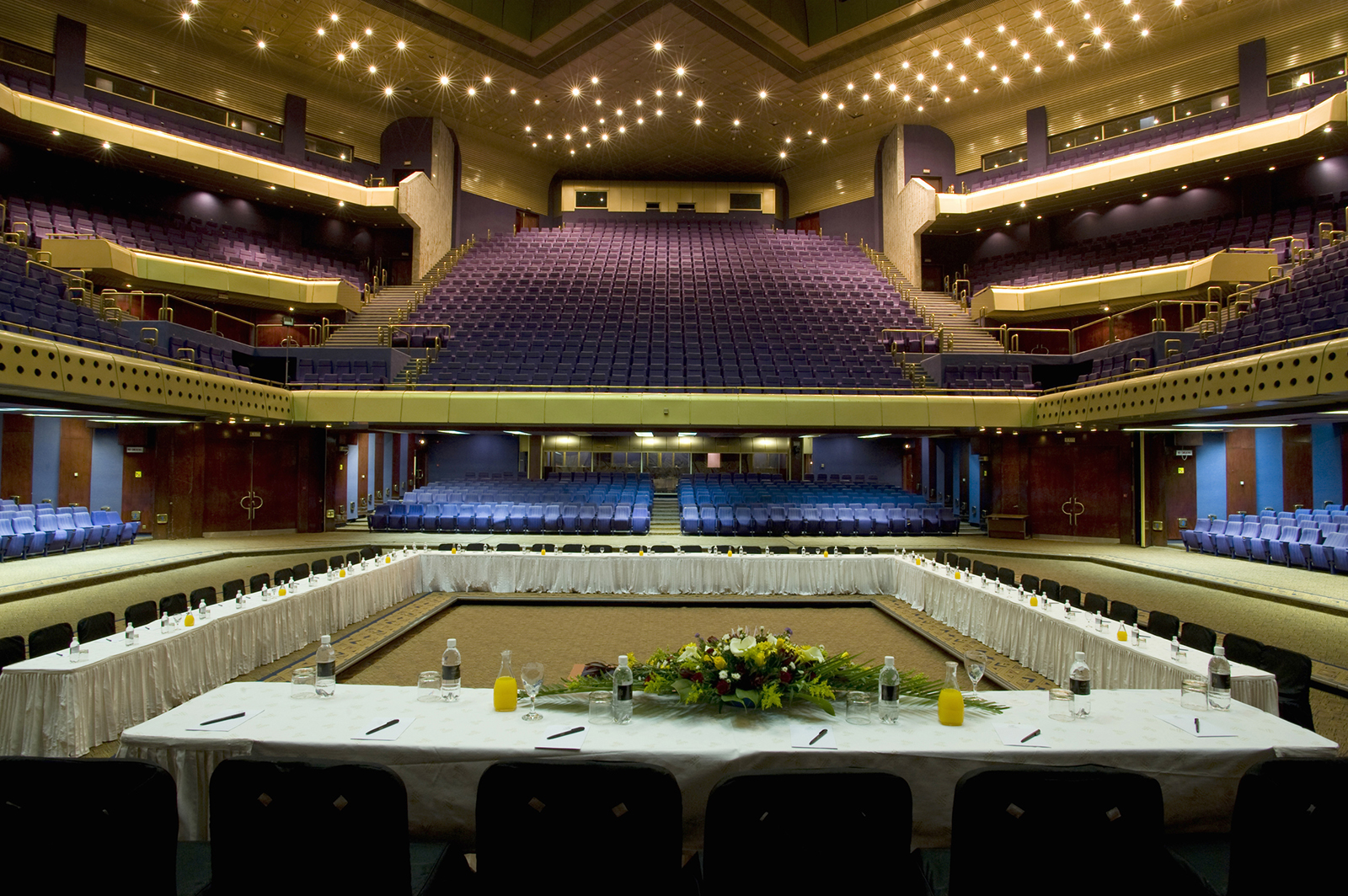 4 Accommodation
Different classes of accommodation options are available to suite your taste and preferences. Our accommodation is competitively priced and matching the standard of quality. It comes with all the basic amenities such as Wi-Fi, 24-hour security, baggage storage and parking space. Your peace of mind and ability to connect with family when you are away from home is our greatest priority!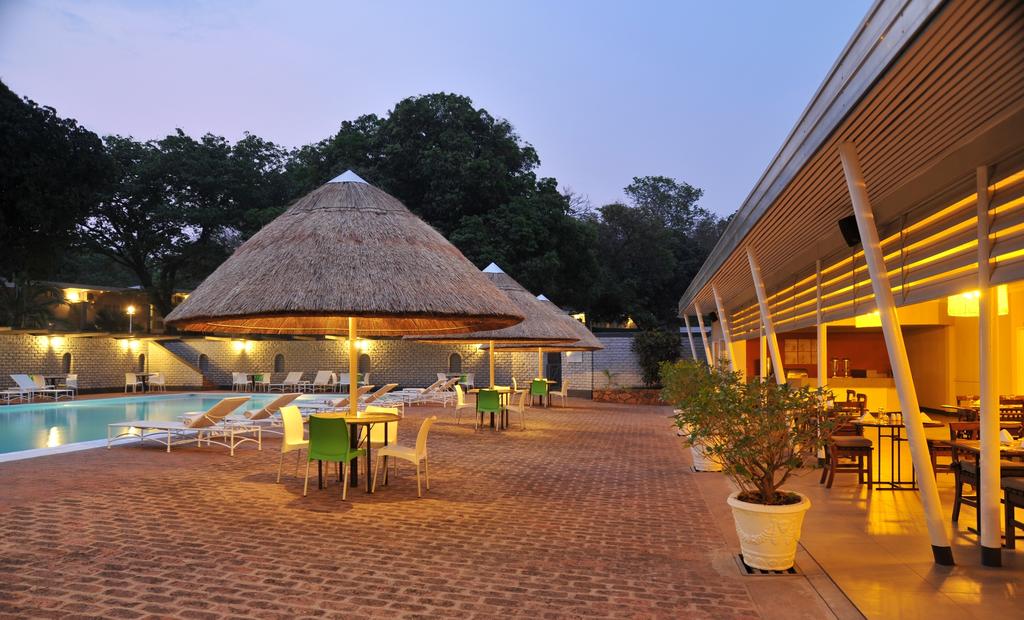 5 Bleisure
All work and no play make you a tired and grumpy delegate😊 What you do in your downtime matters to you and us alike! Blending your business trip into a holiday will be swift and you will totally love the leisure bit of Zimbabwe. You want to go bunji-jumping? Sight-seeing? River cruise? Gamedrive? Whatever your desires may be, we have got you covered. There are activities to suit each and every adrenalin appetite
6 The Majestic Victoria Falls
Victoria Falls is home to one of the Seven natural wonders of the world and a UNESCO World Heritage site. Known to the locals as Mosi oa Tunya "the smoke that thunders" Victoria Falls is the world's largest sheet of flowing water with 16 viewing points each one giving a different angle. The water plunges 100m into a deep and winding gorge full of turbulent rapids and whirlpools. Victoria Falls is one of the world's most spectacular waterfalls and it really is quite a sight to behold.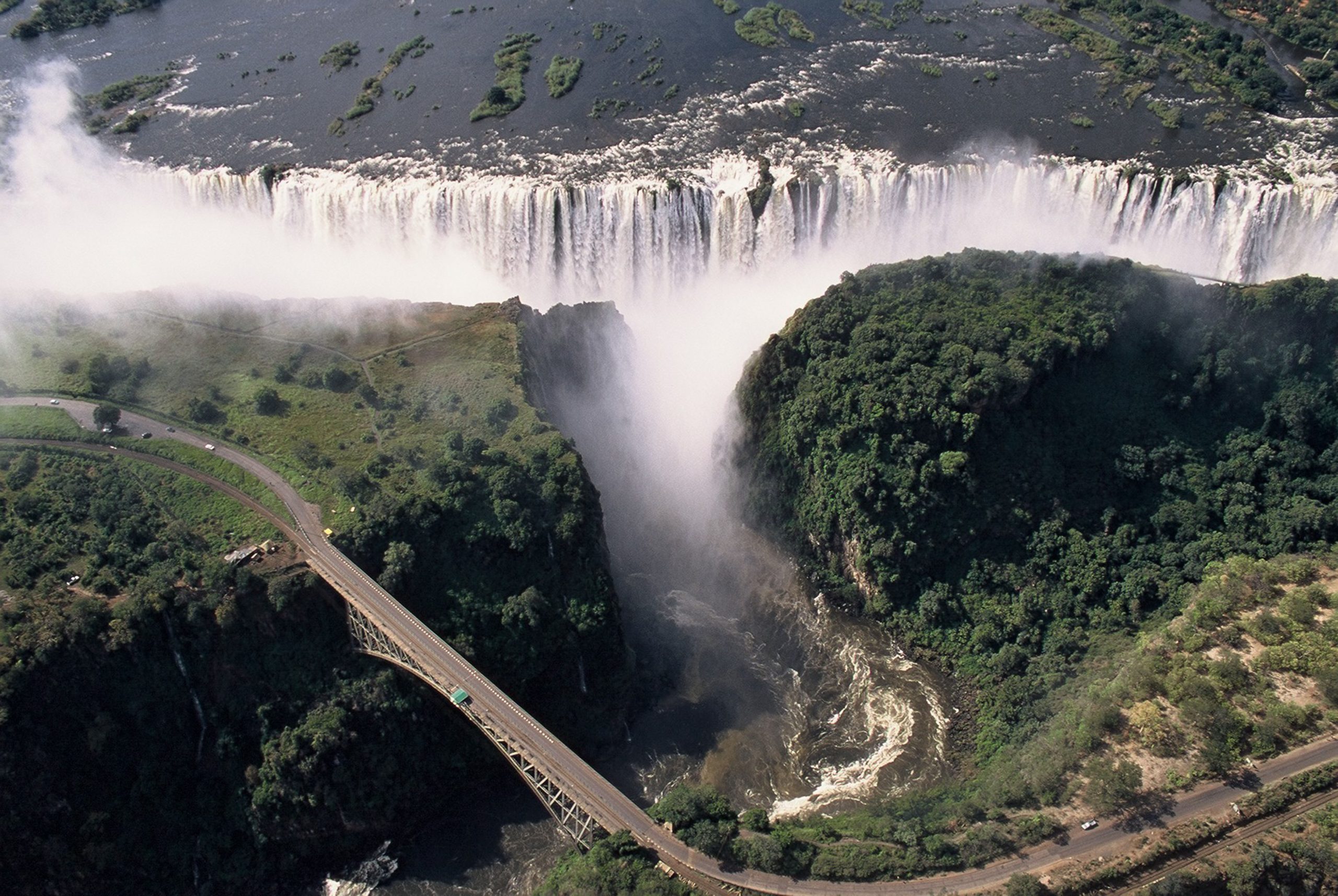 Is Zimbabwe your next conference destination? Get in touch with us on:
Email: ncb@ztazim.co.zw
Phone: +263 8677005946