Getting to Zimbabwe
There are some places in the world that are so beautiful , so unique in landscape and rich in culture and heritage that only a first hand experience will do them justice, Zimbabwe is such a place. Let your next Adventure Holiday be in Zimbabwe!!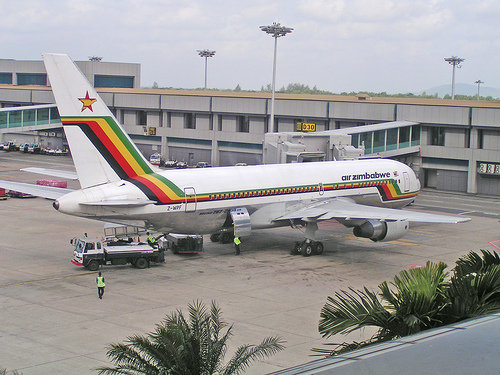 Zimbabwe has three main International Airports namely Joshua Nqabuko Nkomo International Airport (BUQ), Robert Gabriel Mugabe International Airport (HRE) and Victoria Falls International Airport (VFA). It also has 17 Domestic Airports.
Preparing for your travelling
experience is very important
our newsletters provide 
information 
Zimbabwe is a land locked country in the Southern Africa surrounded by South Africa to the south, Botswana to the southwest , Zambia  to the north west and Mozambique to the east and north. There are ten border posts scattered around Zimbabwe.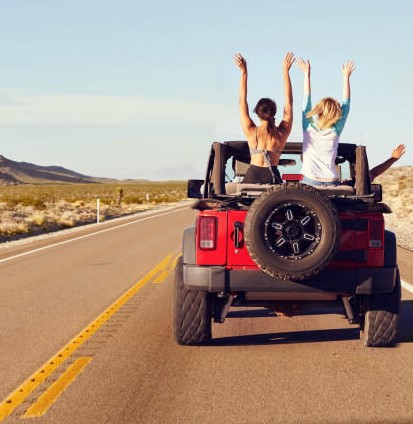 Any Emergency Harare : (+263 4) 99

Police Harare : (+263 4) 995

Medical Harare : (+263 4) 994

Traffic Police : (+263 4) 799269
Medical Air and Rescue Services 
Harare : (+263 4) 705905 | (+263) 772 235 461

Bulawayo: (+263 9) 64082

Kariba : (+263 61) 3006

Masvingo : (+263 39) 263222

Mutare : (+263 20) 66466

Victoria Falls : (+263 13) 44646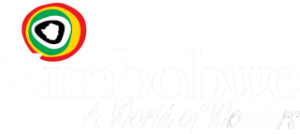 Zimbabwe Tourism 2020